Learn More About The Property Portal
About Us
Introducing The Property Portal.
Taking care of all of your property needs.
Our Story
After years of being within the legal sector/property industry, Joe, Sam, Louise and Anthony came together with a shared drive and desire to streamline a property journey for customers. Our knowledge and experience from previous business' paved the way to build an innovative platform for Customers and key Partners to work collaboratively, for the customer.
Having been at the heart of property transactions for a number of years, we have an invaluable understanding of the process and have dealt with, first hand, the pitfalls and frustrations that are often seen in property related matters.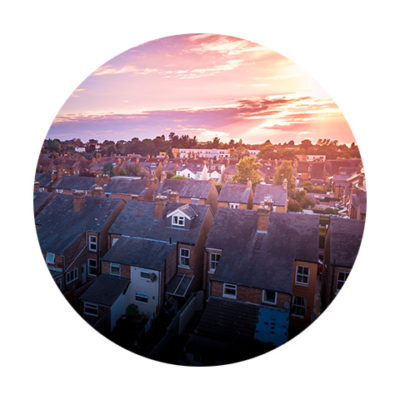 We wanted to create a one stop destination for customers so they could find a single place for everything they would need to buy/sell a property as well as offer the support and guidance to take away any stress or frustration by building a better process and network of partners to eradicate those pitfalls and frustrations.
We also wanted to build a platform for solicitors, estate agents and mortgage brokers to work together with ease and simplicity to take away some of the processes that often overburdens the system unnecessarily. Fast forward to 2022 and here we are!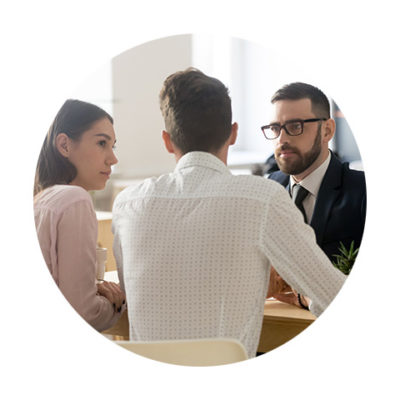 What is The Property Portal?
The Property Portal is a one stop destination for all your property needs. We have a team of specialist Property Consultants on hand who will get an understanding of your requirements, guide and advise you on what you need and provide you with cost effective solutions throughout your property journey.
The team at The Property Portal are dedicated to ensuring your property journey, whether moving house, remortgaging or transferring your property interest, is as stress free and simple as possible. We work closely with other property professionals and bring everyone together on our online platform, the Portal. Access to your personal Portal provides regular updates on your property journey and ensures that all parties are working together and for you.
At The Property Portal, we pride ourselves on the efficient and cost effective solutions that we can deliver to our customers, with a first class service. We can help with finding you the right solicitor, mortgage broker, estate agent, surveyor and much much more.
Why use The Property Portal?
Fixed Competitive Fees
Our quotes give a full breakdown of fees for the service you require. They are transparent, fixed and competitive so you can trust that there will be no alarming charges on completion.
Experienced Legal Professionals
You can be assured that your matter will be dealt with by an experienced legal professional governed by the professional body, SRA or SLC ensuring you receive expert advice whilst upholding excellent standards.
Access To Our Online Portal
Access to an innovative online Portal which grants access to you and all the professionals involved in your matter ensuring you are always kept informed and that everyone is accountable to your needs.
Professional Guidance
You will have your own designated Property Consultant to guide you through your property journey, advising on next steps and offering additional services to make sure you are making informed decisions and getting the best service every step of the way.