Online Mortgages
Mortgages
Your one stop shop for online mortgage advice.
Mortgage Agreement In Principle
An Agreement in Principle (AIP) lets you take the first steps in buying or remortgaging your home. An AIP gives you a guide as to how much you can borrow before you apply for a mortgage.
Our process is easy, with no complicated jargon and will take no longer than a few minutes. Your information will not be shared, is secure and there are no credit checks involved.
Mortgages Made Easy At The Property Portal
From searching for your first ever mortgage to wanting to remortgage, we are  mortgage experts and  here to help. Use our free and instant mortgage calculator to help you work out potential borrowing and repayments. Apply for a new mortgage quickly online and get an agreement in principle or get an instant remortgaging quote.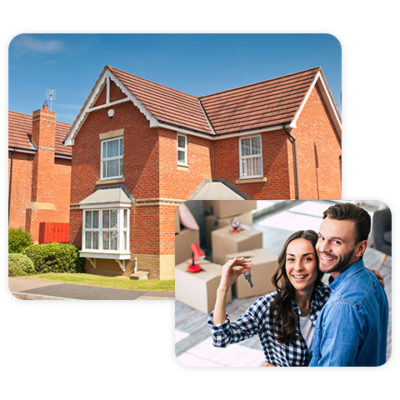 Mortgage Help & Advice
Check out our resources for more info on Mortgages.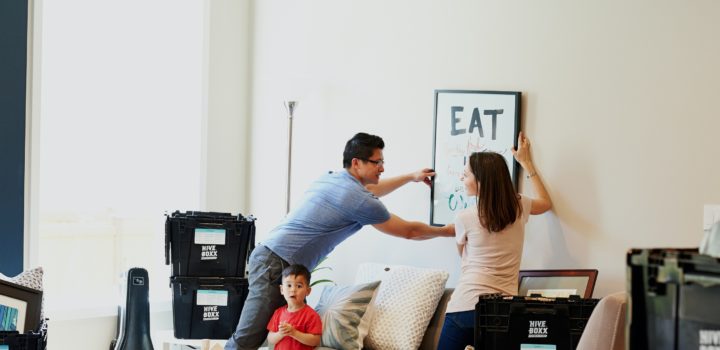 If you're moving house, use our Home Movers Checklist to ensure you don't forget anything.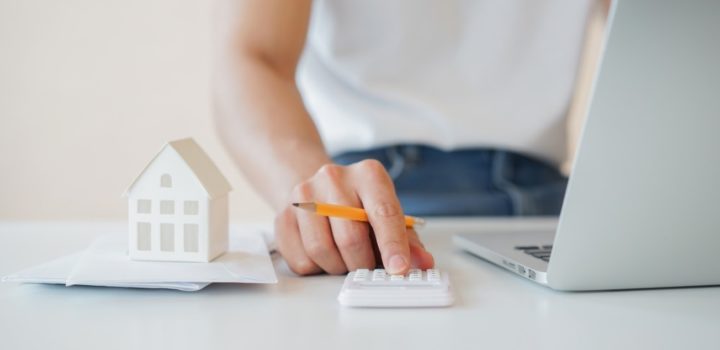 Changing your mortgage is always going to carry a combination of both risks and benefits and requires careful thought. Read our overview of the pros and cons for more information.
Any Questions?
If you've got any questions about mortgages we can help.