Online Home Valuation
Free Home Valuations Instantly
Are you looking to sell your home or just curious about its value?
Free, instant online home valuations
Whether you're planning to sell your property, remortgage or you're just curious, a home valuation will give you a clear indication of how much your home is worth. Just fill in a few basic details and in seconds you'll have your online home valuation.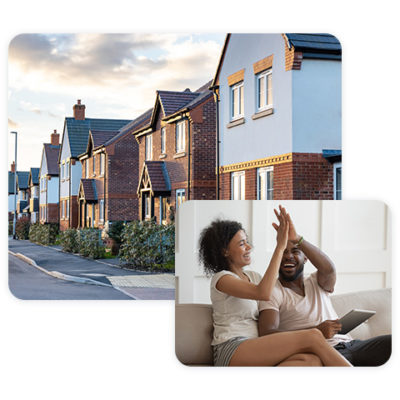 Home Valuation Help & Advice
Check out our resources for more info on home valuations.
Any Questions?
If you've got any questions about home valuations we can help.