Online Conveyancing Quote
Professional Online Conveyancing
Professional conveyancing, great value for money.
Get A Conveyancing Quote In Minutes
Here at The Property Portal we provide a comprehensive range of conveyancing services, all of which can be easily and conveniently arranged online. Choose from the options below to get started.
Remortgage Quote
Are you looking to remortgage to save money on your current deal? Perhaps you want to free up some equity in your property for some home improvements or to pay off other debts? Whatever the reason, our team of conveyancing experts can help with everything.
To get an instant quote for your remortgage costs, we just need some basic information from you.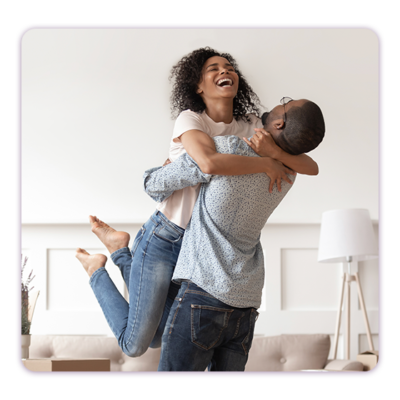 Equity Transfer
Are you looking to change the legal ownership of a property? The legal process for doing so is known as a transfer of equity. It's important to get expert legal advice when transferring equity as it can result in a notable change in circumstances for you and anyone else involved.
We've helped many clients with property transfers and our partners have the expertise to assist you with completing the process quickly and with ease.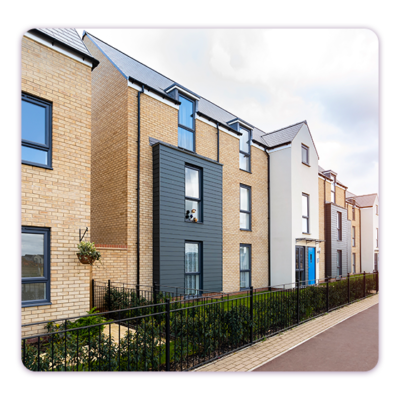 Why Choose Us?
Fixed Competitive Fees
Our quotes give a full breakdown of fees for the service you require. They are transparent, fixed and competitive so you can trust that there will be no alarming charges on completion.
Experienced Legal Professionals
You can be assured that your matter will be dealt with by an experienced legal professional governed by the professional body, SRA or CLC ensuring you receive expert advice whilst upholding excellent standards.
Access To Our Online Portal
Access to an innovative online Portal which grants access to you and all the professionals involved in your matter ensuring you are always kept informed and that everyone is accountable to your needs.
Professional Guidance
You will have your own designated Property Consultant to guide you through your property journey, advising on next steps and offering additional services to make sure you are making informed decisions and getting the best service every step of the way.
Best Value Professional Conveyancing In The UK
We know that buying and selling a house, searching for the best remortgage deals or transferring your property  can be a stressful and time-consuming process.
The friendly, professional and knowledgeable team at The Property Portal are on hand to make conveyancing easier. We take a  personal approach to guide you through your property journey  and we will do everything possible to ensure your transaction is a swift, easy and hassle-free as possible.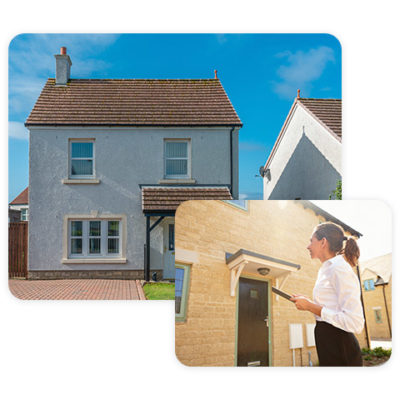 Online Conveyancing Help & Advice
Check out our resources for more info on conveyancing.
Any Questions?
If you've got any questions about online conveyancing we can help.