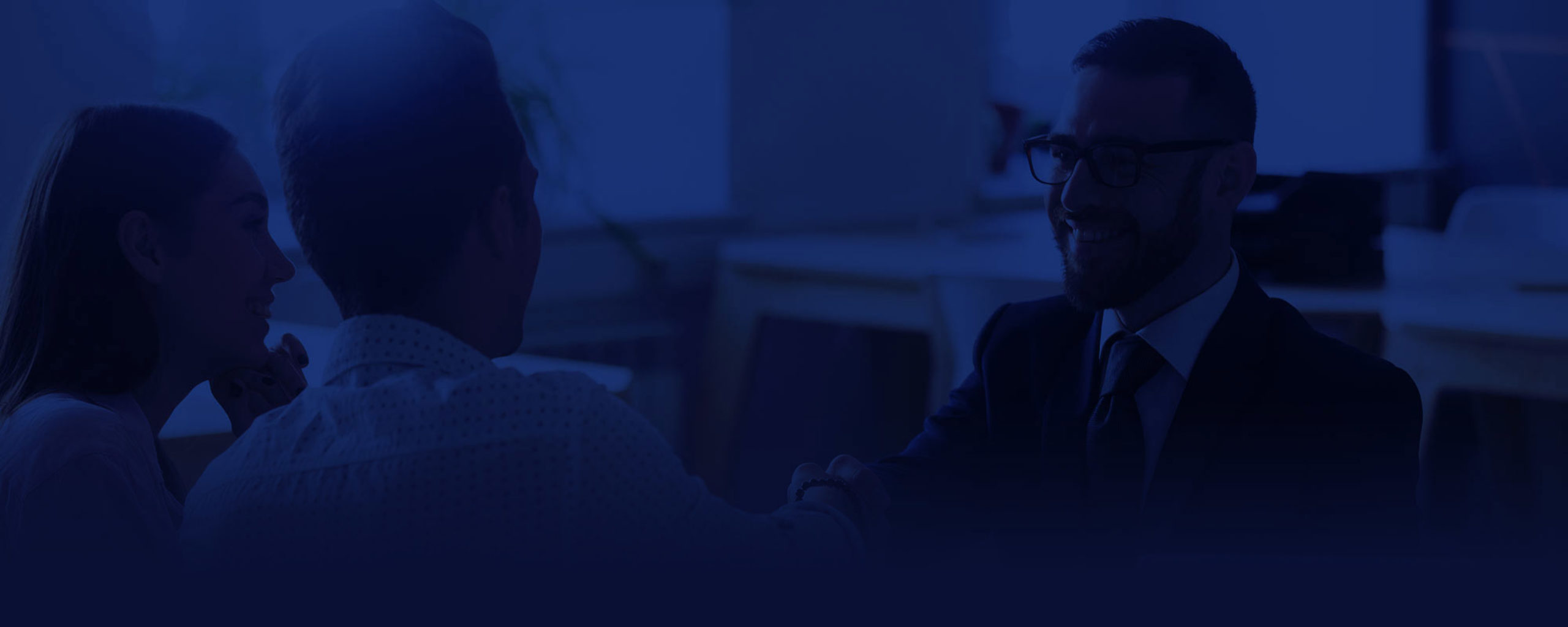 The Property Portal Partners
Partners
The Property Portal works with estate agents, solicitors and mortgage brokers to assist and manage property transactions on behalf of clients so that the client's journey from an offer being accepted through to collecting their keys can be as stress free and easy as possible.
Instant quotes sent directly to you and your clients, with a clear, transparent and cost-effective pricing structure.
Referral incentives scheme in addition to a referral fee of your choosing.
Online Portal where all parties have 24/7 access to the same platform ensuring transparency and accountability whilst providing regular updates.
A management and customer relations team with a wealth of experience in property and the legal sector on hand to assist clients on their journey at all stages.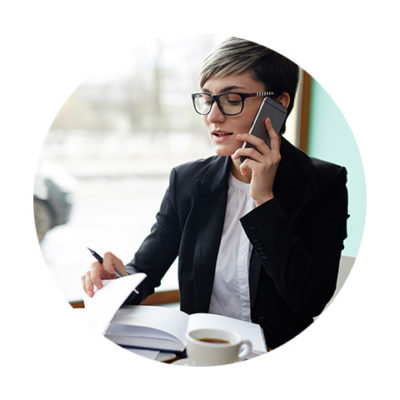 Pro-active weekly sales progression, to ensure all is running smoothly and ensure the clients are getting the best possible service, while helping to take away some of the admin burden of property sales from agents, brokers and solicitors!
Specially selected national high street SRA and CLS regulated solicitors providing the highest levels of customer service.
Solutions for all types of conveyancing transactions.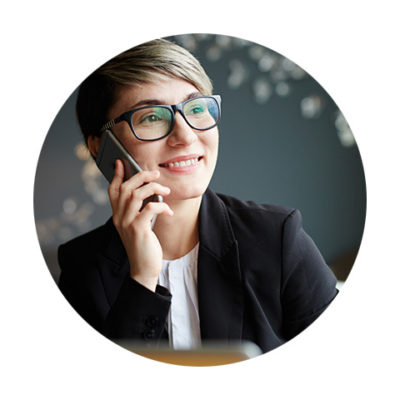 Join Us
We would love to have you on board as one of our highly regarded referrers so that you and your clients can reap the benefits of the referral scheme and the high standards of customer service throughout your client's conveyancing journey.
Please get in touch today for further information; we can get you set up and running straight away.
Email kim.floyd@thepropertyportal.co.uk or call us
on 0330 912 2220.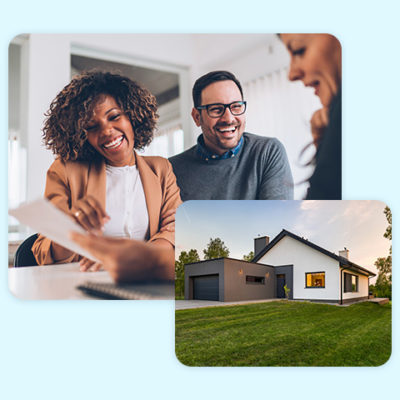 Register Your Interest
If you're interested in becoming a partner, you can also get in touch via our online form.