Meet The Team
Meet our team of property experts.
Louise Stanway
Louise, is a founding Director and Head of Operations at The Property Portal. She qualified as a solicitor in 2008 and has over 20 years experience in Property Law.
During her time as a property solicitor, with day-to-day dealings of conveyancing, Louise had a vision of creating a platform to enhance the conveyancing process having witnessed the stresses and struggles of her clients property matters. She is passionate about delivering a streamlined and effective solution to clients who are on their property journey.
Louise says "I am so proud to be a part of a solution to every day property problems that guides the client every step of the way. Our platform ensures better communication between the client and instructed professionals, benefiting all that use it. It literally is a one-stop destination for anyone on a property journey and I am so excited that a combined vision of an enhanced and stress free property journey is now a reality for our customers and our partners."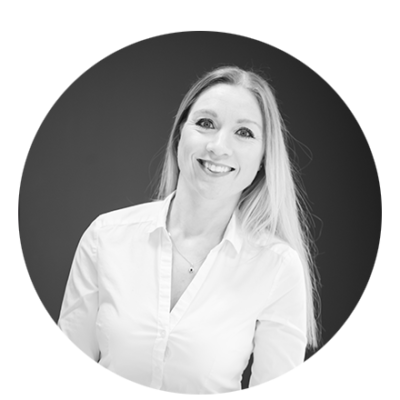 Anthony Beeston
Anthony is a founding director and Head of Finance and Marketing at The Property Portal. Anthony is a qualified Solicitor, with over 20 years experience. Anthony has established and managed successful  legal firms in the past, but now focusses his time on growing The Property Portal brand both locally and nationally.
Anthony has a real passion for excellent client service and strives to deliver excellent value products to clients across all parts of the portfolio with an unbeatable level of service.
Anthony says "Working in the legal services industry over the last 20 or so years has taught me that transactions are most effectively managed when all professionals work collaboratively. Here at The Property Portal we bring together everyone involved in the property journey and we ensure that we all work together to provide the very best level of service and value for our clients. Our partners regularly tell me that our systems enable them to focus on what they do best and our clients love the fact that they can access everything in one place on our portal and that they have a dedicated case worker to take away all of the stresses of managing their sale or purchase."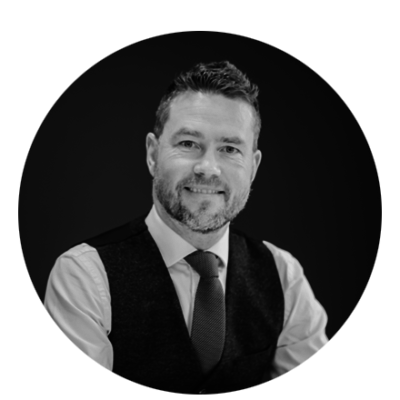 Sam Jackson
Sam is not only a capable and experienced conveyancing solicitor with over 25 year of experience she is also the brand ambassador for The Property Portal.  Sam combines this role with sales and is the lady to contact if you want to become a Partner. Sam is determined to show that things can be done differently.
Sam says  "A property move doesn't have to be stressful.  Buying and selling houses is and should always be fun.  There is no excuse for bad service and sloppy attention to detail. The Property Portal was borne out of a belief that things can be different.  It's a refreshing approach and an exciting project to be involved in."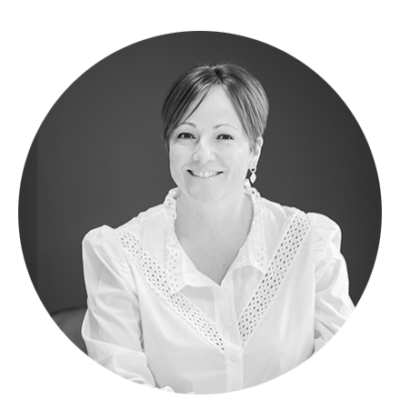 Kim Floyd
Kim is our Business Development Manager.
Kim has previously been a key account manager and has also spent the last 8 years fee earning in a Property department for a law firm. Kim's legal background and experience of acting as a legal advisor to clients moving home has exposed her to the pro's and cons of a customers journey and the frustrations that lie within. Kim has a real understanding of the property journey and is continually creating new strategies to build a quality network of Partners and create a better journey for Customers. Kim is a key player within the management team, her vision and expertise drive the business forward in a direction that just goes from strength to strength.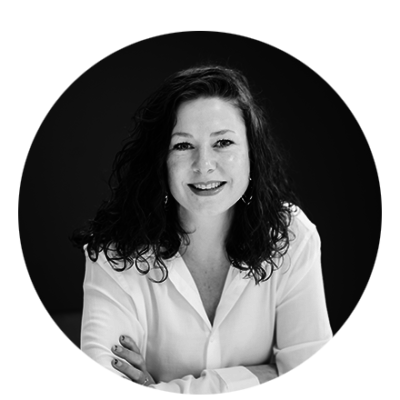 Simon Woolley
Simon is our Business Development Manager for auctions.
Since 2004, Simon previously worked in estate agency as a sales valuer across North Staffordshire, East Cheshire, and parts of the North West of England and has a real knowledge of a customers property journey from a customer to estate agent perspective.
Having worked within the corporate, independent, online and franchise sectors of estate agency Simon has gained a great insight as to what is important for all those respective businesses. Simons previous experience has added invaluable strength to his role within the business to support, nurture, and develop relationships with existing Partners as well as building relationships with new Partners.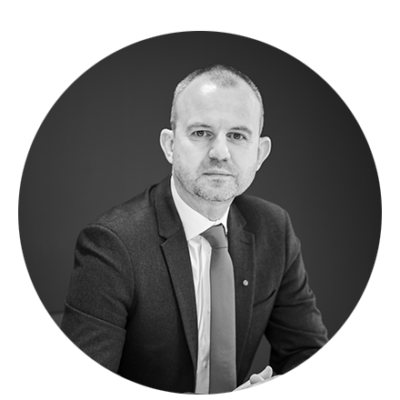 Jacqui Deakin
Jacqui is our Customer Support Manager.
Jacqui is our longest serving member of the team and has grown and developed her role alongside the business. Jacqui in on hand to both our Customers and Partners assisting with day to day enquiries and most importantly ensures customers are placed with the right solicitor and our Partners all have access to the Portal with weekly updates. Jacqui genuinely cares about our Customers and Partners and she makes sure that the Customer receives the best level of service.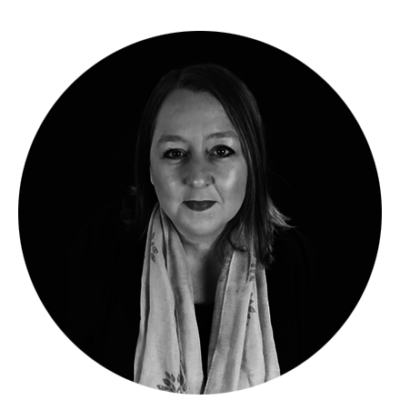 Laura Bell
Laura is a Customer Care Consultant.
Laura has 9 years experience of working in a busy conveyancing team and has an excellent understanding of the process of buying, selling, remortgaging or transferring property. Laura has a natural ability of putting customers at ease with a real empathy for their needs. Laura is a key member of our Customer Care team to provide our customers with solutions to any property related matter.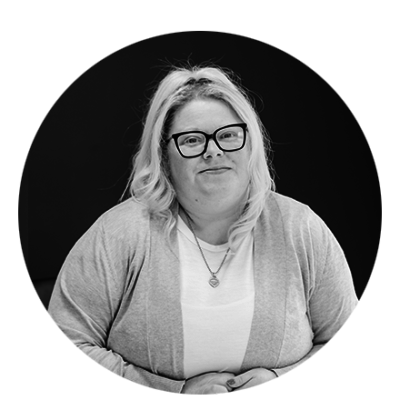 Jasmine Huxley-Rogers
Jasmine is a Customer Care Consultant
Jasmine has been in the property industry for over 10 years, Jasmine started investing in property at a young age, and this led to her forming various property related businesses and hosting property networking events. Jasmine joined the team in 2020 and has been a key member of the team. She is excellent at really understanding a customers needs and providing tailored advice to provide the best solutions.
"I love the uniqueness of our offering to clients and partners, we have truly created a product that answers all client's and partners prayers when carrying out a property transaction, whether the client is a first-time buyer or a seasoned investor, our online portal is beneficial to all. I am extremely passionate about the capabilities of our offering that I am super proud to be a part of this and share it with other property experts to help them and their clients on their journey"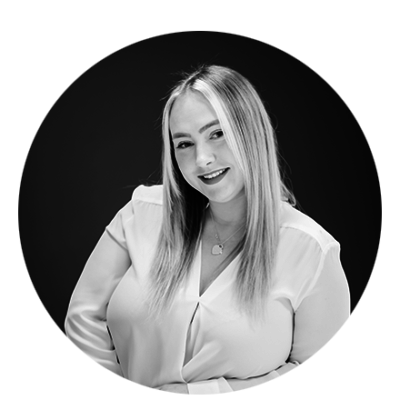 Mason
Mason started as an apprentice at The Property Portal in 2021 and soon became our expert search administrator. Mason maps with precision and is on hand for our customers to ensure that we get searches underway from the outset. This saves our customers weeks on house purchases. Mason is also acquiring skills in accountancy and keeps us all in touch with social media platforms for marketing. An integral part of The Property Portal team.